How can this help you?
We all have those people we think are supporting us; they mean well, but they are emotionally invested and are all about making you feel good. It can be hindering the outcome. What you need is a real conversation.  
Real Talk is about being heard, having me actively listen to your words and sift through what you need to talk about or to talk out. 
You decide what you need to discuss, and with my ability, I can take all that is on your plate, sift through it and return in calm manageable fragments.  It allows you to take your mask off, taking a closer look at what you want to achieve. A conversation of openness and honesty in a judgement-free zone.
You will leave with clarity, a sense of calm and action steps for the decision that you have made.  
All this in a comfortable and relaxing environment at your pace and given the time needed.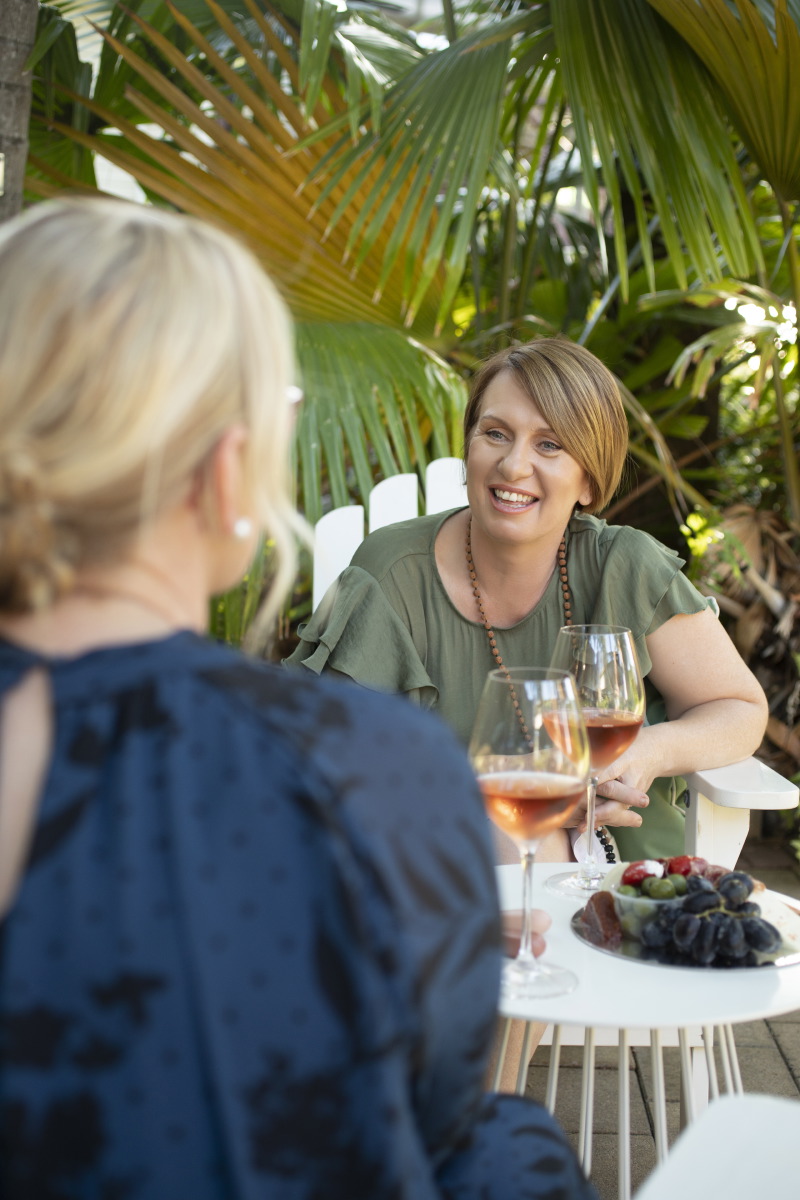 There are lots of areas that we can discuss.
Some areas that I help often in is:
Happiness Career Coaching
Equity Advice
Communication mentoring
and Sexual Ethics.
Your intake form has been submitted. Check your email for a copy of your responses. If you're accepted, you'll receive an email with a link to checkout.
Frequently Asked Questions
What happens if I cannot attend?
No show to appointment does not allow for a refund.
If you call ahead to let me know that you cannot attend then we can reschedule.
If you call within the hour before your appointment commences then you will only receive 50% refund.
How do I schedule my appointment?
Upon purchasing coaching, you'll receive further instructions on how to book a time for your appointment.
Can I purchase coaching more than once?
Absolutely! If you find yourself in need of coaching more than once, simply purchase follow up conversations.